Highlights
The incidence of colon cancer is increasing by 2% each year in the younger group. Analysis of dietary data obtained from 1171 patients with metastatic colorectal cancer who were enrolled in a large cohort study called the Cancer and Leukemia Group B (Alliance)/SWOG 80405 study, found that daily consumption of a few cups of coffee (caffeine-rich or decaffeinated) may be  associated with improved survival, reduced deaths and cancer progression. However, this association is not a cause-and-effect relationship and is not sufficient for recommending coffee for the metastatic colorectal/colon cancer patients.
---
---
Coffee and Caffeine
Coffee is one of the most popular drinks across the world. It is known to contain many phytochemical components, one of which is caffeine. Millions of people across the world enjoy caffeinated beverages and foods such as coffee, sodas, soft drinks, tea, health drinks and chocolate. Caffeine is known to have antioxidant and anti-inflammatory properties. Caffeine may also increase insulin sensitivity of tissues. Kahweol, another component in coffee also has anti-inflammatory and proapoptotic effects that may reduce the progression of cancers.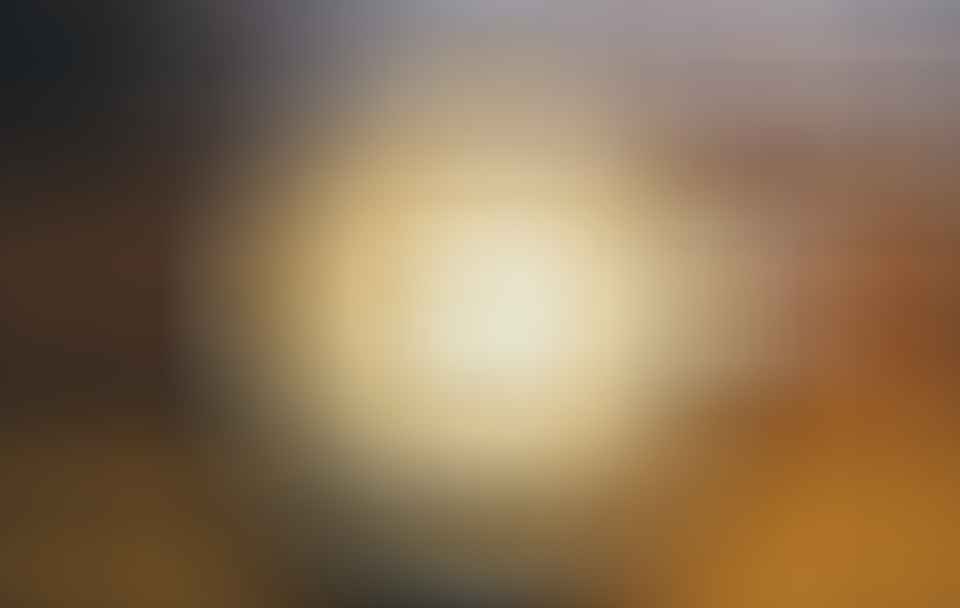 In the past few decades, researchers have gained interest in understanding the health impact of drinking coffee and whether drinking Coffee rich in caffeine can contribute to anti-cancer activities. Most of the observational studies mostly found it to be not harmful.
Foods to Eat After Cancer Diagnosis!
No two cancers are the same. Go beyond the common nutrition guidelines for everyone and make personalized decisions about food and supplements with confidence.
Coffee for Colorectal/Colon Cancer
Colorectal Cancer
Colorectal cancer is the third most commonly occurring cancer in men and the second most commonly occurring cancer in women (World Cancer Research Fund). 1 in 23 men and 1 in 25 women are considered to be at risk of developing colorectal cancer (American Cancer Society). According to the incidence rate stats from the National Cancer Institute, there will be 1,47,950 newly diagnosed colorectal cancer cases in the United States in 2020, including 104,610 colon cancer and 43,340 rectal cancer cases. (Rebecca L Siegel et al, CA Cancer J Clin., 2020) Additionally, the incidence of colon cancer has also increased by 2% each year in the younger group aged below 55 years which may be attributed to lesser routine screening in this group owing to lack of symptoms, unhealthy lifestyle and intake of high fat, low fiber foods. Several experimental and observational studies also suggest a link between dietary and lifestyle factors and the incidence and mortality of colon cancers.
Drinking Coffee Improves Survival in Colorectal Cancer Patients
Coffee contains many key components such as caffeine which has antioxidant and anti-inflammatory activities and is often studied to assess their anti- cancer properties. Insulin resistance is considered to impact Colon Cancer outcomes adversely. Caffeine may also sensitize tissues to the effects of insulin and decrease blood insulin levels, a possible way to reduce cancer risk.
Different observational studies have previously suggested a correlation between drinking coffee (caffeine-rich and decaffeinated coffee) and the risk of colon cancers and cancer outcomes. However, the findings from these studies have been mixed. In a recent study published in the JAMA Oncology journal, the researchers from the Dana-Farber Cancer Institute and Harvard Medical School in Boston and other institutes in the United States evaluated the association of coffee consumption with disease progression and death in patients with advanced or metastatic colorectal cancer. (Christopher Mackintosh et al, JAMA Oncol., 2020)
The evaluation was done based on data from 1171 male patients, with a mean age of 59 years, who were enrolled in a large observational cohort study called the Cancer and Leukemia Group B (Alliance)/SWOG 80405 study, a phase 3 clinical trial which compared the addition of the drugs cetuximab and/or bevacizumab to standard chemotherapy in patients with previously untreated, locally advanced or metastatic colorectal cancer. The dietary intake data was collected from October 27, 2005, to January 18, 2018 which were obtained from the food frequency questionnaire filled by the patients at the time of their enrollment. Researchers analyzed and correlated this dietary data (which also included information on caffeine rich coffee or decaffeinated coffee consumption) with the outcomes during the course of the cancer treatment, from May 1 to August 31, 2018.
The study found that an increment of even 1 cup per day may be associated with a reduced risk of cancer progression and death. The study also found that participants who drank 2 to 3 cups of coffee per day had a reduced risk of deaths compared to those who didn't drink coffee. Additionally, the researchers found that those who drank more than four cups per day had a 36% increased odds of improved overall survival and 22% increased odds of improved progression free survival, compared to those who didn't drink coffee. These benefits on colon cancer were observed for both caffeine-rich and decaffeinated coffee.
We Offer Individualized Nutrition Solutions | Scientifically Right Nutrition for Cancer
Conclusion
As the incidence of colon cancer has increased by 2% each year in the younger group, researchers have been looking for natural remedies to help improve the treatment outcomes and survival in these patients. The findings from this observational study clearly established a positive association between coffee consumption and survival and a reduced risk of disease progression and deaths in patients with advanced or metastatic colorectal/colon cancer. However, this association should not be considered as a cause-and-effect relationship and is insufficient for recommending coffee for metastatic colorectal/colon cancer patients. The researchers also suggested additional research to identify the underlying biological mechanisms. They also highlighted the limitations of the study such as not considering other important factors which are not captured in the trial including sleep habits, employment, physical activity not related to dedicated exercise, or changes in coffee consumption after colon cancer diagnosis. Additionally, since most patients who drank coffee during cancer treatment likely drank it before their diagnosis, it was not clear whether coffee drinkers developed less aggressive cancers, or whether coffee impacted the active tumors directly. In any case, drinking a cup of coffee doesn't seem to be harmful and may not cause these advanced cancers such as colon cancer!
What food you eat and which supplements you take is a decision you make. Your decision should include consideration of the cancer gene mutations, which cancer, ongoing treatments and supplements, any allergies, lifestyle information, weight, height and habits.
The nutrition planning for cancer from addon is not based on internet searches. It automates the decision making for you based on molecular science implemented by our scientists and software engineers. Irrespective of whether you care to understand the underlying biochemical molecular pathways or not - for nutrition planning for cancer that understanding is needed.
Get started NOW with your nutrition planning by answering questions on the name of cancer, genetic mutations, ongoing treatments and supplements, any allergies, habits, lifestyle, age group and gender.
Personalized Nutrition for Cancer!
Cancer changes with time. Customize and modify your nutrition based on cancer indication, treatments, lifestyle, food preferences, allergies and other factors.
---
Cancer patients often have to deal with different chemotherapy side effects which affect their quality of life and look out for alternative therapies for cancer. Taking the right nutrition and supplements based on scientific considerations (avoiding guesswork and random selection) is the best natural remedy for cancer and treatment related side-effects.
---